How do I set up an appointment for my tattoo?
You can contact us at our email or phone number and set up a consultation to discuss all the details with the artist. Your actual appointment date will be set on your consultation and will require a deposit.
How much is the deposit?
It's $120-$300 based on the tattoo.
How do I choose an artist?
We suggest you go through our artists portfolio and choose the one whos style and execution fits you most. Don't hesitate to ask if the artist you've chosen is willing to perform your tattoo. Our artists are open to doing most tattoos.
Where is your location?
2221 NW 56th street #103
Seattle, wa 98107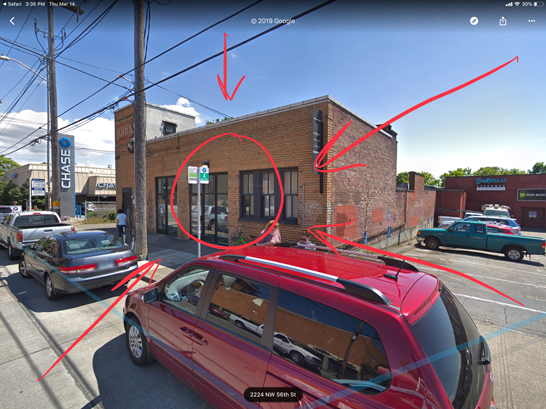 Do you take walk-ins?
No, our artists work by appointments only at the moment.
What are the tattoo rates?
Our studio rate is $150\hr.
What's the studio's minimum?
Our studio's minimum is $100
Can i set up an appointment if i live in other city/state/country and will be visiting?
Yes. We are able to have a online/phone consultation and send you the deposit form via email.
We will be glad to answer all your questions individualy!
Feel free to contact us at any time during work hours that is convenient for you.